Why IPI?
Interior Preservation, Inc. was established 25 years ago by a group of trained maintenance technicians, specializing in periodic deep cleaning and interior restoration for commercial interiors. Our goal was to extend this periodic service into carefully managed maintenance programs that encompass various types of flooring and interior finishes. Programs that incorporate each space having distinct characteristics. We design cost effective deep cleaning programs to maximize the appearance and useful life of your installed products.
We extend an unconditional satisfaction guarantee.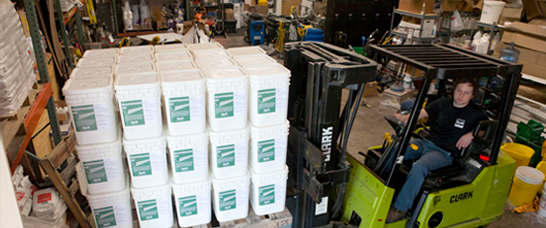 While we continue to be based in the New York Metro area, IPI has grown into a national organization, managed by specialists and delivered by trained technicians. Our initial goals remain as we continue to raise the standard of interior maintenance. IPI has demonstrated a compatibility with daily janitorial companies and building managers as well as mall management. We are committed to the highest standards of business integrity and extend an unconditional satisfaction guarantee.
Is periodic deep cleaning maintenance really necessary?
The purchase of your flooring and interior finishes was a significant investment. The value of it should be measured by the appearance and durability over time. Every product manufacturer supports the fact that planned maintenance ultimately extends the life cycle cost of your purchase, while avoiding costly restoration. Therefore, an asset management approach is essential in order to maximize the return on this investment. The outcome will provide you with years of superior performance and satisfaction.
Areas We Cover
IPI is based in the New York Metro area. Coordination of all services begins here. IPI provides our services in all 50 states, Canada, Puerto Rico and Mexico. We are uniquely qualified to provide a consistent level of service in all areas of periodic deep cleaning for various types of flooring and interior finishes.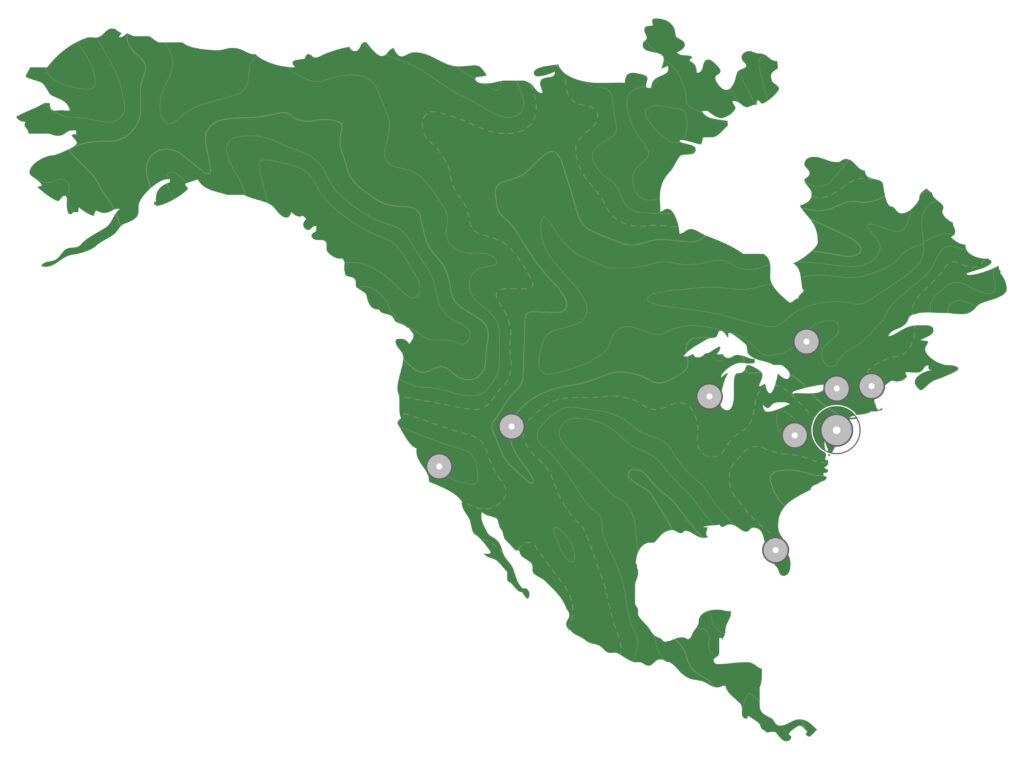 Provide this capability from a central source.
Consultation of recommended procedures and provide a comprehensive proposal.
Provide an Account Representative to coordinate all activities with customer's management staff.
All technicians servicing your locations are trained and experienced.
They meet our licensing rules and regulations that enable a consistent result.
Provide an 800 number customer service desk with access to a 24 hour hotline.
Provide repair services – evaluate , estimate and completion – including unanticipated emergencies.
Regional operations staff to visit locations and complete sight inspections.
Have access to a secure website that provide current information on schedules, conditions, service results and floor plans.
Environmental Pledge
Today's environmental health community believes that human exposure to indoor pollution is one of our society's most pressing issues. Reducing exposure to indoor pollutants can significantly diminish health risks. Creating an environmentally sound cleaning program is one place where you can take charge. A deep cleaning procedure is a powerful tool for health and environmental control of your interior space. The environmentally preferred products that IPI has researched and tested, are formulated with high quality, dependable ingredients from natural resources. In addition, they deliver remarkable performance at a reasonable cost. Monitoring and testing new products is an on-going process at IPI.
Web-Based Tracking System
IPI Reports is a web-based tracking system which has been a central tool of Interior Preservation Inc. for close to 10 years. The site is secure and easy to use. Your personalized password gives you privacy and the ability to access schedules and information. This system allows total accountability of our services.
The Reports are digital. You are able to see the actual Report as it was filled out during the service, by the maintenance supervisor and signed by your manager. Color coded floor plans are included, which have always been a key ingredient with regards to how the service is planned and executed.
Schedules are now in real-time. If changes are requested, IPI Reports will show these at the moment. A new feature is the Call Log. As our support and maintenance personnel have dialog with your company representative, they transcribe this conversation onto a log. This log is available to you on the website.
Included in the secured, web-based tracking system:
Online viewing of color coded floor plans
Real time scheduling of services. Past, present and future services
Copy of technician's notes following the service–signed by manager
Repair issues will be brought to your attention
Digital pictures of jobs (when necessary)
Comments by the Maintenance Supervisor
Correspondence will be filed on-line
Multiple locations can be accommodated
In the case of multiple locations, a master password for Corporate access and individual password for each location's manager is available
Training and Monitoring
Training is one of the cornerstones of the IPI corporate mission. It establishes the foundation for providing the client with a professional service program. Our training programs are constantly being updated to assure that each client receives the latest technology, methods, materials and equipment.
The IPI standard:
Our personnel are carefully interviewed and screened.
Our technicians have been trained.
Technicians perform their duties productively and punctually.
Managers are on call to listen to your changing needs, suggestions and questions.
We agree to meet your security requirements.
Rest assured, your service will be delivered by a productive, knowledgeable and motivated team of professionals performing under the highest standards in the industry.
Consulting:
We can provide information during your flooring and interior finishes selection as it relates to the maintenance function.