Areas We Cover
IPI is based in the New York Metro area. Coordination of all services begins here. IPI provides our services in all 50 states, Canada, Puerto Rico and Mexico. We are uniquely qualified to provide a consistent level of service in all areas of periodic deep cleaning for various types of flooring and interior finishes.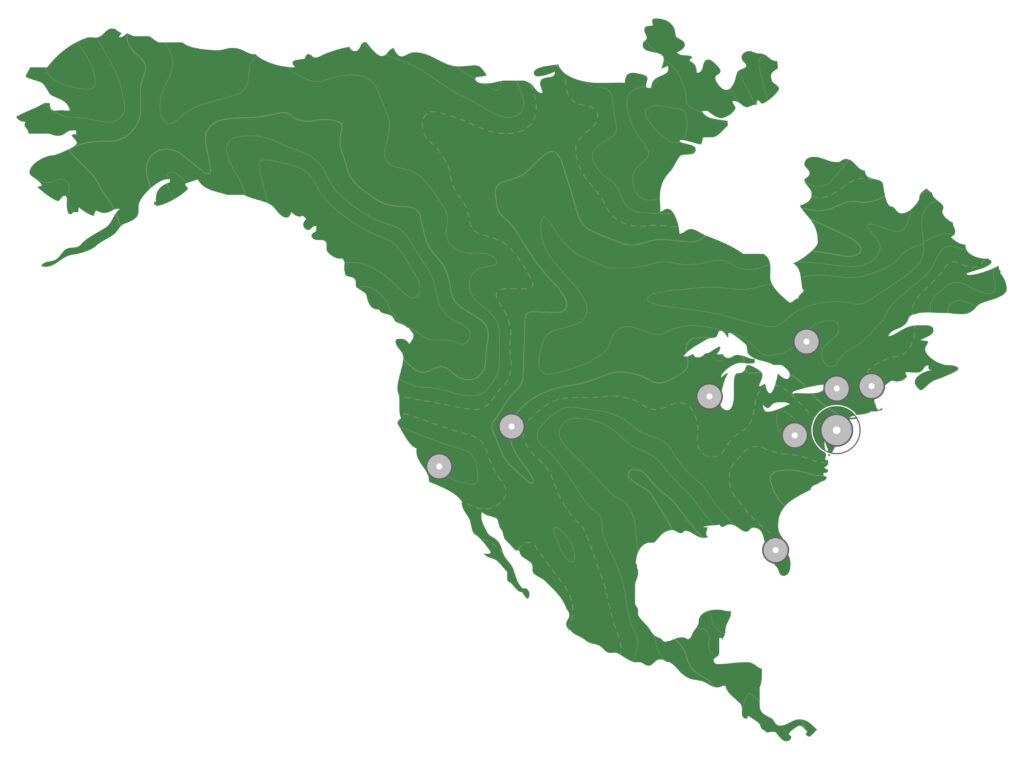 Provide this capability from a central source.
Consultation of recommended procedures and provide a comprehensive proposal.
Provide an Account Representative to coordinate all activities with customer's management staff.
All technicians servicing your locations are trained and experienced.
They meet our licensing rules and regulations that enable a consistent result.
Provide an 800 number customer service desk with access to a 24 hour hotline.
Provide repair services – evaluate , estimate and completion – including unanticipated emergencies.
Regional operations staff to visit locations and complete sight inspections.
Have access to a secure website that provide current information on schedules, conditions, service results and floor plans.